Look
Good
Feel
Good
Hydrate & Protect
Exclusive Brands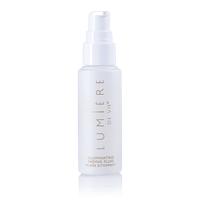 Lumière de Vie Illuminating Fading Fluid is a powerful formula that illuminates the skin while it minimises the appearance of dark spots and reduces the appearance of redness. Transform the skin with a powerful hydrating complex that leaves the...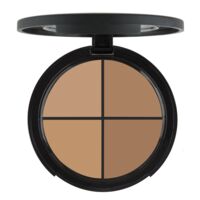 An all-in-one quad to contour, highlight and conceal. The mineral-rich formula contains vitamins and oils to moisturise and condition skin throughout the day, making it ideal for all skin types.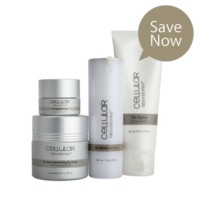 Taking care of your skin has never been this easy or cost effective! By purchasing the Cellular Laboratories Revitalising Kit, you will have all the essentials – De-Aging Eye Crème, De-Aging Day Crème with SPF 20, Rebirth Serum and...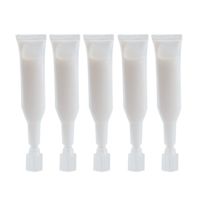 Formulated to achieve all-day hold, this gentle lash adhesive is essential for your false eyelash application. Packaged in five small, needle-nose tubes that can be resealed, precise application is accomplished with ease. Create luscious, volumised...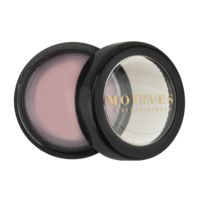 A refined lip balm that soothes, re-plumps, hydrates and protects the lips. This lip balm also nourishes the lips, while providing moisture and hydration.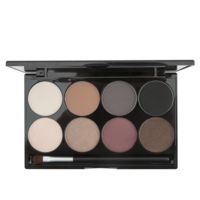 This universal palette features eight gorgeous neutral shades created by our Motives Mavens. Everyone needs this palette in their beauty arsenal. With eight versatile and extremely wearable shades, it has everything you need for the perfect neutral...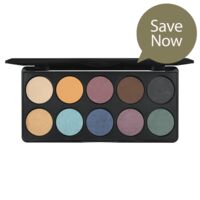 Sensuous and bold beauty defines Dynasty, a Mavens palette of 10 power-invoking shades. Hand selected by the top makeup artists in the world for its daring hues and versatility, Dynasty is a colourful palette of unguarded shades that evoke your inner...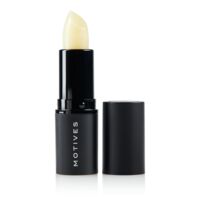 A lip treatment that corrects and hydrates the lips. It is fortified with vitamin E to help repair chapped lips to create soft, smooth, hydrated lips that create a flawless canvas for any of your favourite Motives lipsticks, glosses or lip shines.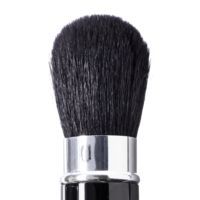 A convenient retractable powder brush that keeps the brush protected and clean. This brush is portable and convenient for last minute touch ups. Use for all-over powder or for blush application and contouring.
£10.85 GBP