Look
Good
Feel
Good
Hydrate & Protect
Exclusive Brands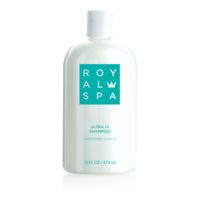 Royal Spa Ultra III Shampoo for Chemically Treated Hair is an ultra-rich formula that cleanses, conditions and detangles chemically treated hair in one easy step. Enriched with a moisturising blend of botanical extracts of evening primrose, heather,...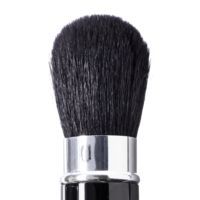 A convenient retractable powder brush that keeps the brush protected and clean. This brush is portable and convenient for last minute touch ups. Use for all-over powder or for blush application and contouring.
£10.85 GBP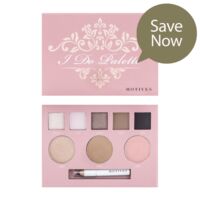 Understated and delicate, I Do Palette is filled with hues of shimmering pink and neutral mattes, paired with warm cheek shades to accentuate your beauty on the most important day. With her celebrity brides in mind, @jgmakeupxoxo...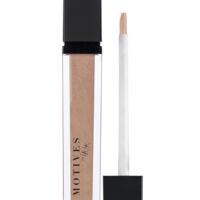 A sheer, high-shine gloss, chosen by La La, that can be worn alone or layered over lip colour to add a touch of lustre to lips. The vitamin-rich minerals help to condition and protect your lips. With dynamic shades ranging from bright to deep in...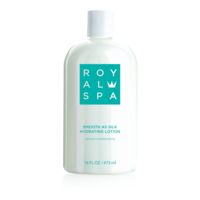 Royal Spa Smooth as Silk Hydrating Lotion is a skin conditioner and super-moisturiser, accented with the delicious scent of vanilla. This product earned its name from the results it gives. A wonderful combination of herbal blends and state-of-the-art...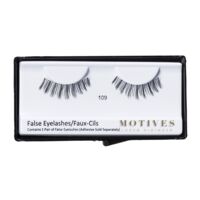 A set of false eyelashes made with natural hair fibres for an alluring, natural look. Create bigger, fuller, more inviting eyes with our collection of false eyelashes.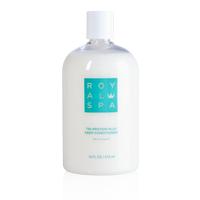 Royal Spa Tri-Protein Plus Deep Conditioner is a deep penetrating conditioner perfect for dry, damaged or chemically treated hair. Royal Spa Tri-Protein Plus Deep Conditioner is enriched with 19 amino acids, 14 essential vitamins, botanical extracts...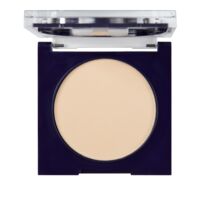 A finely milled, translucent face powder that sets foundation and cuts excess shine. This powder maintains your foundation's finish while keeping skin hydrated. It applies as an even, light veil that minimises the appearance of lines, pores, and shine.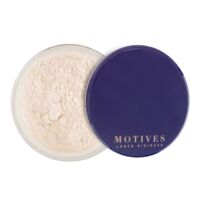 A loose powder that provides a light, silky veil and the perfect luminous finish for your foundation. The texture is beautifully smooth and can also be applied directly onto the skin. It is suitable for all skin types, even very dry skin.