Look
Good
Feel
Good
Hydrate & Protect
Exclusive Brands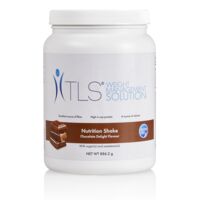 TLS Nutrition Shakes are easy to prepare and represent a convenient, healthy meal replacement alternative to a high-energy breakfast, lunch or dinner. You can also mix them with fruit and milk to provide the health and nutrition you need to keep...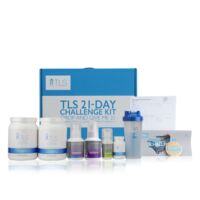 Nowadays, weight management is depicted as a battle with complex programmes, extreme exercise classes, highly restrictive diets and expensive gadgets. We believe weight management should be simple. Our lives are stressful enough without adding in...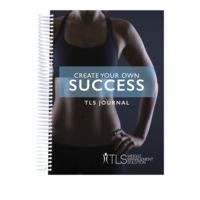 Did you know that people who journal lose more weight than people who don't? Studies actually show that people who journal can lose double the weight. Why is this so important? According to research, led by scientists from Imperial College London and...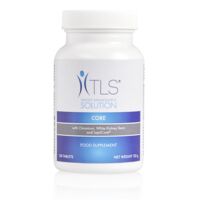 Compared to most supplements on the market, TLS CORE is specially formulated with key vitamins, minerals, and plant based ingredients like White Kidney Bean and a special LeptiCore® Blend to help with your weight management goals. Key minerals...