Look
Good
Feel
Good
Hydrate & Protect
Exclusive Brands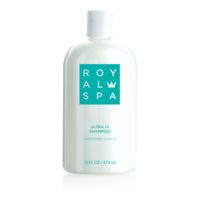 Royal Spa Ultra III Shampoo for Chemically Treated Hair is an ultra-rich formula that cleanses, conditions and detangles chemically treated hair in one easy step. Enriched with a moisturising blend of botanical extracts of evening primrose, heather,...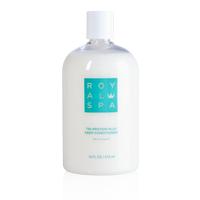 Royal Spa Tri-Protein Plus Deep Conditioner is a deep penetrating conditioner perfect for dry, damaged or chemically treated hair. Royal Spa Tri-Protein Plus Deep Conditioner is enriched with 19 amino acids, 14 essential vitamins, botanical extracts...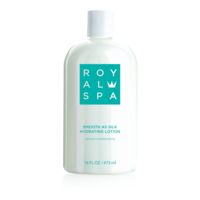 Royal Spa Smooth as Silk Hydrating Lotion is a skin conditioner and super-moisturiser, accented with the delicious scent of vanilla. This product earned its name from the results it gives. A wonderful combination of herbal blends and state-of-the-art...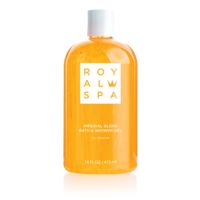 Royal Spa Imperial Blend Bath and Shower Gel is an ultra-regal body treatment that cleanses and moisturises without the drying effects of soap. Enhanced with golden beads of vitamins A and E to help promote your skin's elasticity and suppleness....