Look
Good
Feel
Good
Hydrate & Protect
Exclusive Brands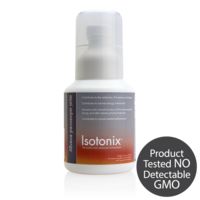 Isotonix Açai Advanced Energy is an isotonic-capable dietary supplement made from a combination of açai berries, guarana, yerba maté, mangosteen, pomegranate, green tea and amino acids. Isotonix Açai contributes to the reduction of tiredness and...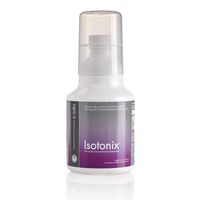 Antioxidants aren't just important for adults; they also provide astounding benefits for growing children. Sometimes it's difficult for children to get complete antioxidant protection from their typical diet, especially if they are picky eaters....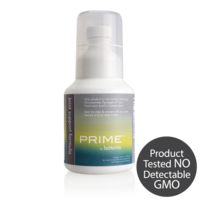 As the body ages, many people experience joint discomfort. Market United Kingdom understands how important it is to stay active and happy, so one option is to take a joint supplement to help promote overall bone and joint health. It is critical when...
£56.50 GBP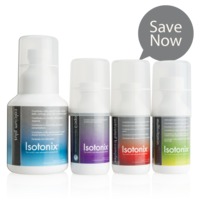 There's nothing more important than taking care of yourself on a daily basis. With the Isotonix Daily Essentials Kit, you can be sure that you're giving your body the essential vitamins, minerals and nutrients it needs thanks to four essential...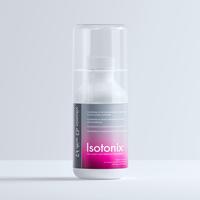 Isotonix Vitamin D3 with K2 contains vitamin D3, the metabolically active form of Vitamin D, along with Vitamin K2, which supports normal blood clotting and bone health. Isotonix Vitamin D3 with K2 is the first of its kind to combine both of these...
£26.50 GBP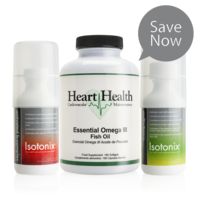 Optimal health starts with a solid foundation. Start by ensuring your body gets the proper vitamins and nutrients it needs. The Optimal Wellness Kit contains three essential supplements – Isotonix® Multivitamin, Isotonix Activated B-Complex and...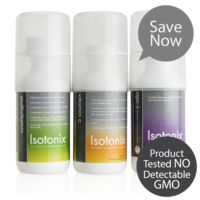 It's no secret that true beauty is holistic; beauty cannot be achieved merely by covering superficial imperfections, but rather by treating the body as a complete organism from the inside out. With the new Beauty From Within Kit, you can take your...
Isotonix Digestive Enzymes with Probiotics is an isotonic-capable food supplement for both adults and children. It is made from a combination of DigeZyme®, a blend of amylase, protease, cellulase, lactase, and lipase, and Lactospore®, the...
£29.50 GBP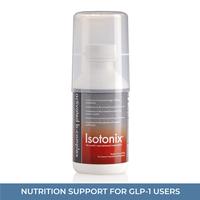 Vitamin B benefits go way beyond energy. For example, Thiamin (vitamin B1) contributes to the maintenance of heart function, while vitamin B6 can help maintain your immune system. Isotonix Activated B-Complex delivers metabolically active forms...